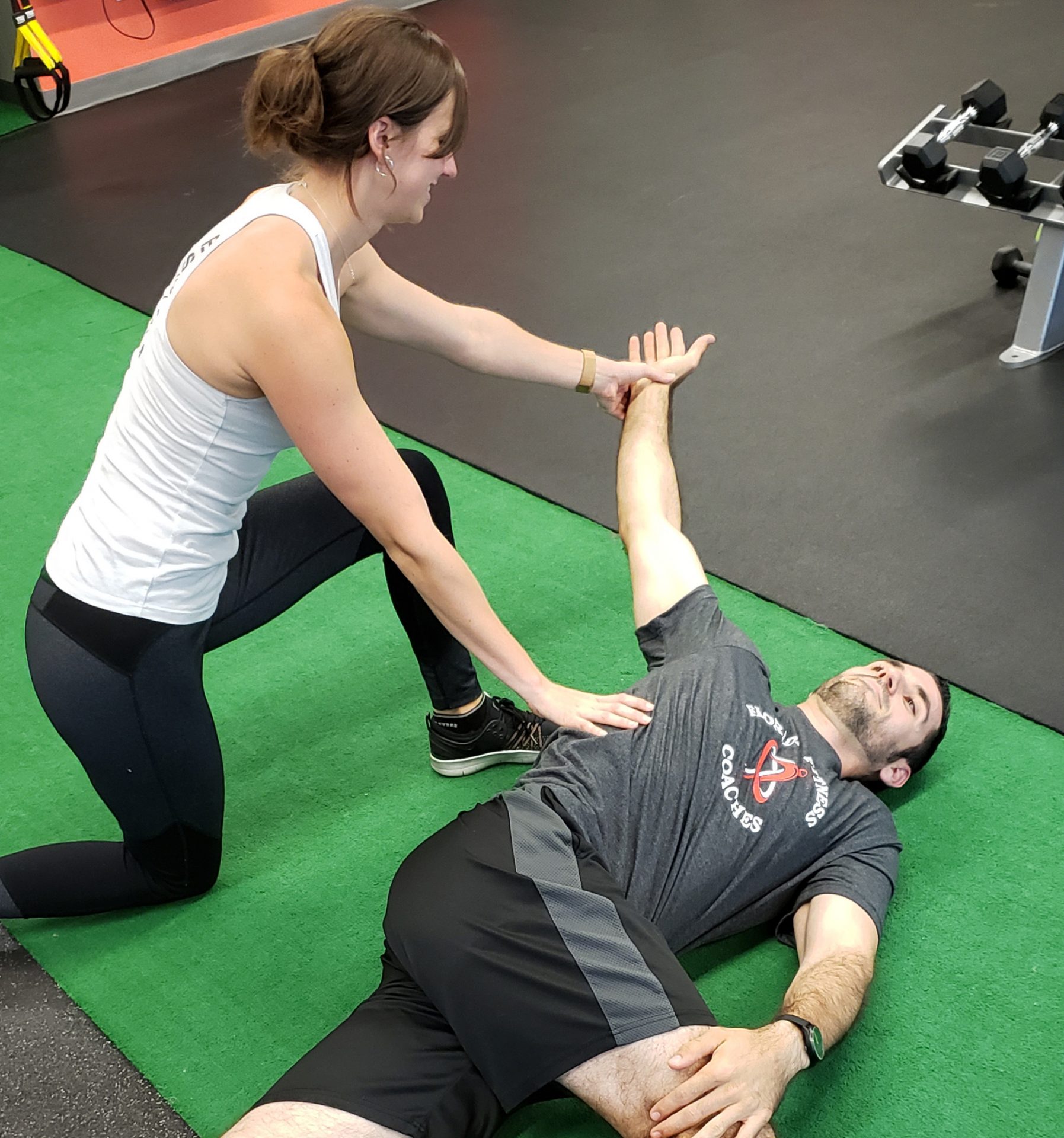 One on One Individualized Training
One-on-One training is our "Mercedes Benz" package. We take all of the information from our detailed assessment and create a program specifically designed around you. You will work individually with a trainer who will take you step-by-step through your program. This is best suited for individuals with the following:
Very specific needs
Issues discovered in assessment that need a more hands-on approach
Score less than 14 on the FMS
Very specific goals that need special assistance
Doesn't play well with others 🙂
Prefers a 1/1 approach
Semi-Private Individualized Training
Semi-private is our most popular program. This is exactly the same as our 1/1 program with the exception that you will be with 1-3 people in a session. Each person is working on his or her own individualized program, and our systematic approach allows us to train more than one person at a time and still provide exactly what the client needs. Two major benefits to working in the semi-private model are price and camaraderie.
By working in a semi-private setting, it allows you to take advantage of personal training but at a much lower cost. As stated above, it is an individualized program utilizing the exact same system as 1/1 but with 1-3 other people. It does not matter what level you or those who train with you are at,because you all have your own program.
We have found that working with one or two other people alongside you creates more energy and fun. We have heard this over and over from many of our clients who like the fact that they get to see other people, and it sometimes pushes them to work harder or simply not cancel their appointment because they have "accountability" partners they do not want to let down.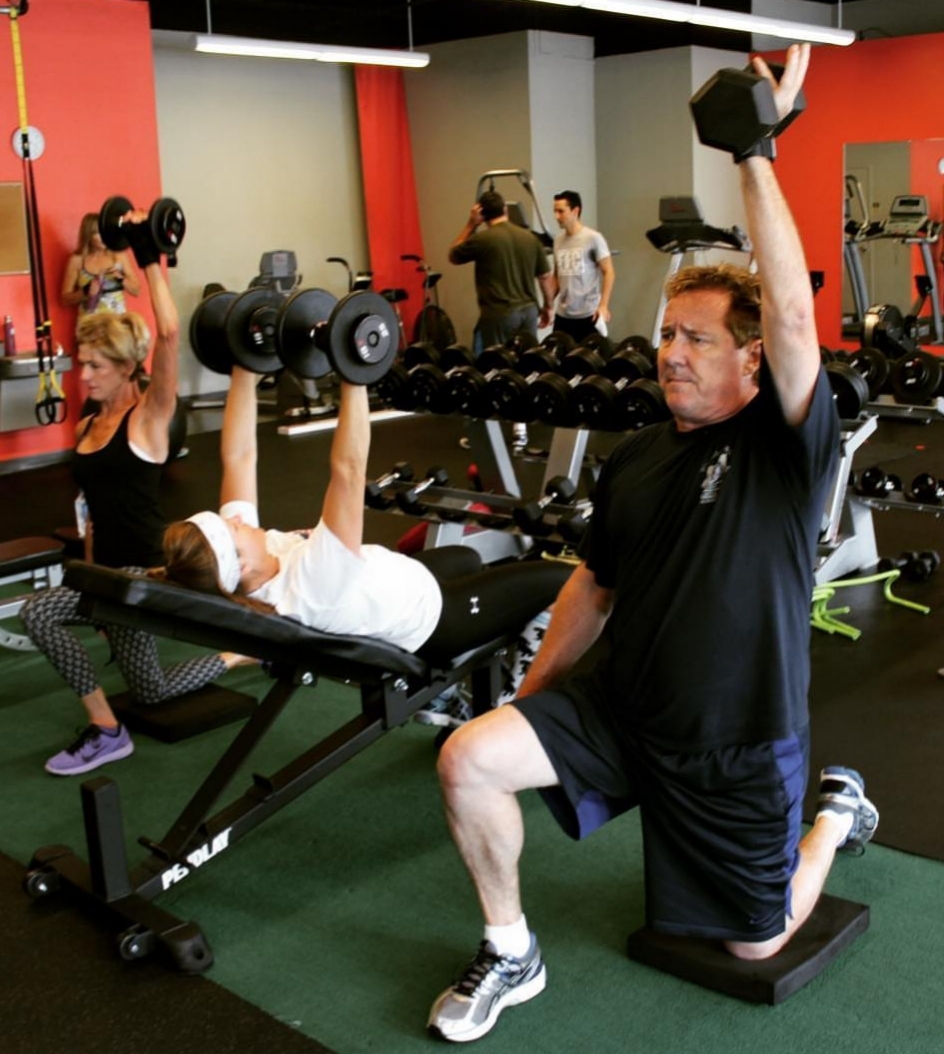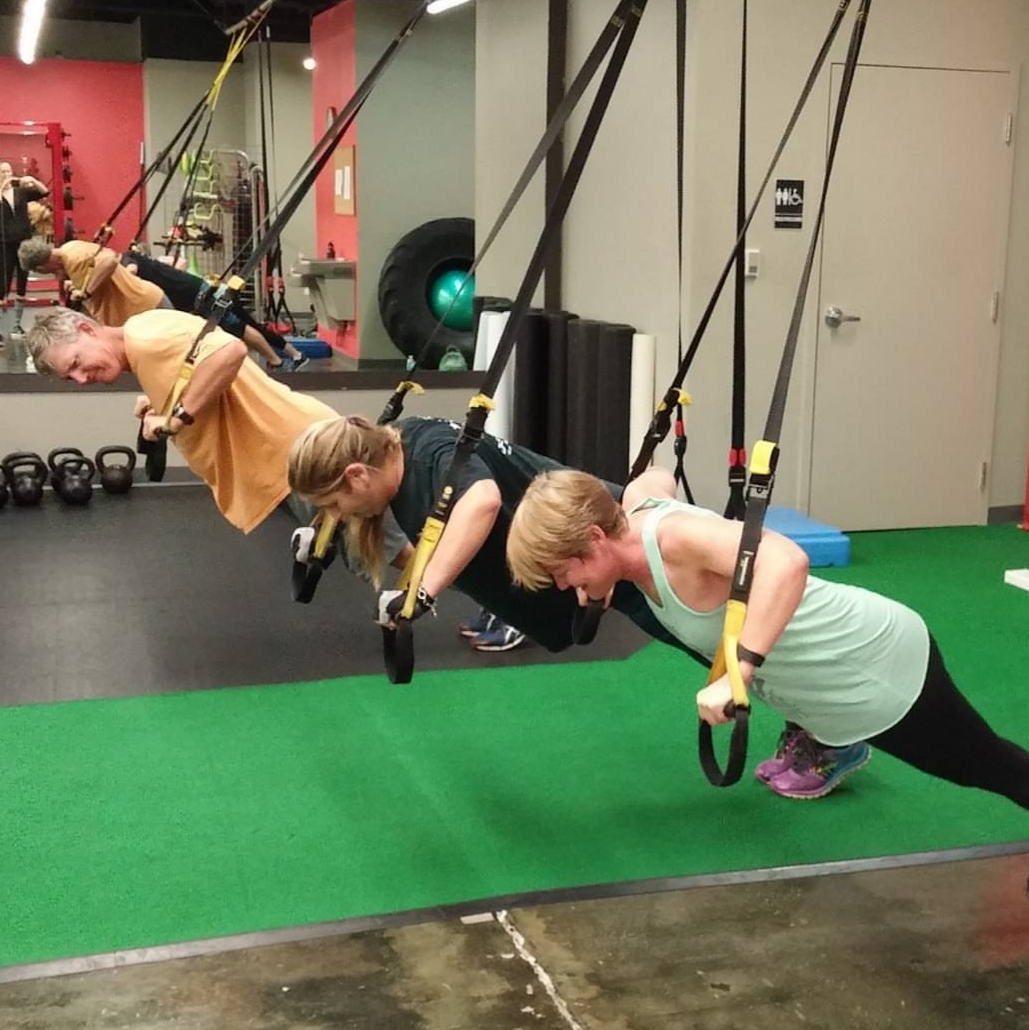 Team Training is our small group strength training option. This program was developed after a team conversation about the huge "boot camp craze" that is going around. We realize that many people join and fall in love with boot camps because it is both motivating and fun to work out in groups. However, we also know that strength training on a periodized program is the key to achieving weight loss, toning, improving athletic performance, AND preventing injury.
Although team training is not individualized like our other two strength memberships are, this program still offers highly effective periodized programming at a significantly lower cost. Each group session consists of anywhere between 4 and 8 clients who continue to challenge and motivate each other to reach their fullest potential, all under the careful instruction of one of our fitness experts. Additionally, a new program is written and introduced every 4 to 6 weeks to ensure that the body remains challenged, continually improves, and achieves greater results.