Sport Performance & Injury Rehab
There are many differences that set FFC apart from most other health and fitness companies, but it is our unique client programming that remains un-matched by the competition. Unlike most trainers who just do "workouts," we take a fully systemized approach to each client that we train. By focusing on each of these key factors in designing our individualized programs, we are able to create a specific plan of action to ensure the success of our clients.
The systematic approach we apply to our exercise program design allows for consistent progression over the life of the program. The unique periodization techniques we apply to our programs constantly challenges the body, ensuring that results are achieved. Another aspect which is unique to FFC is the "team approach" we take to helping our clients achieve their goals. Our only two areas of focus remain strictly on the client and the program, never "the trainer" or the "workout of the day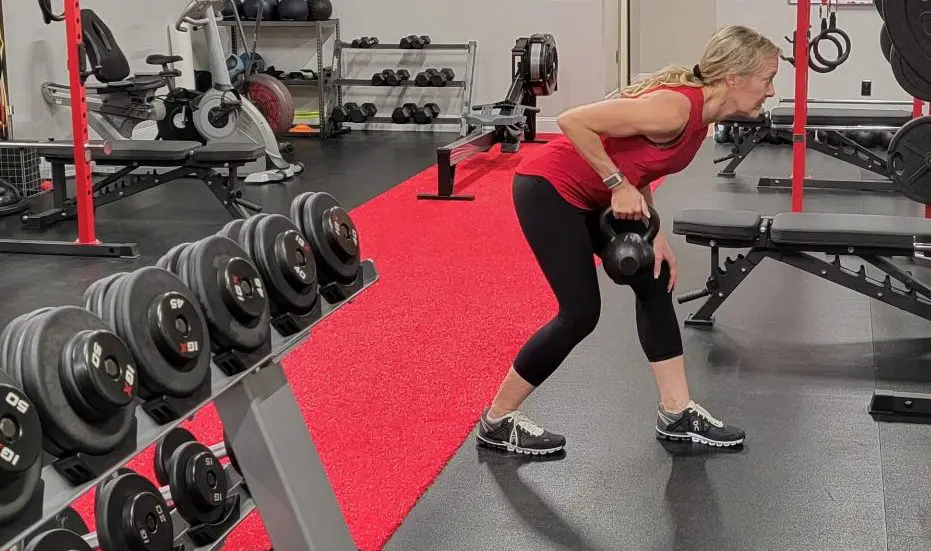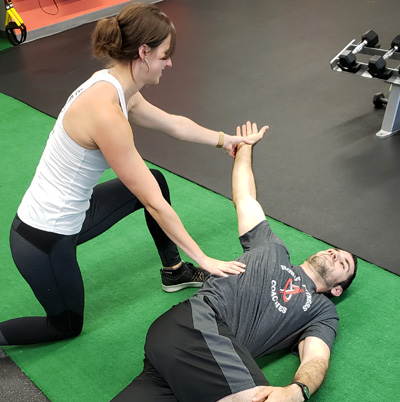 One on One Individualized Training
One-on-One training is our "Mercedes Benz" package. We take all of the information from our detailed assessment and create a program specifically designed around you.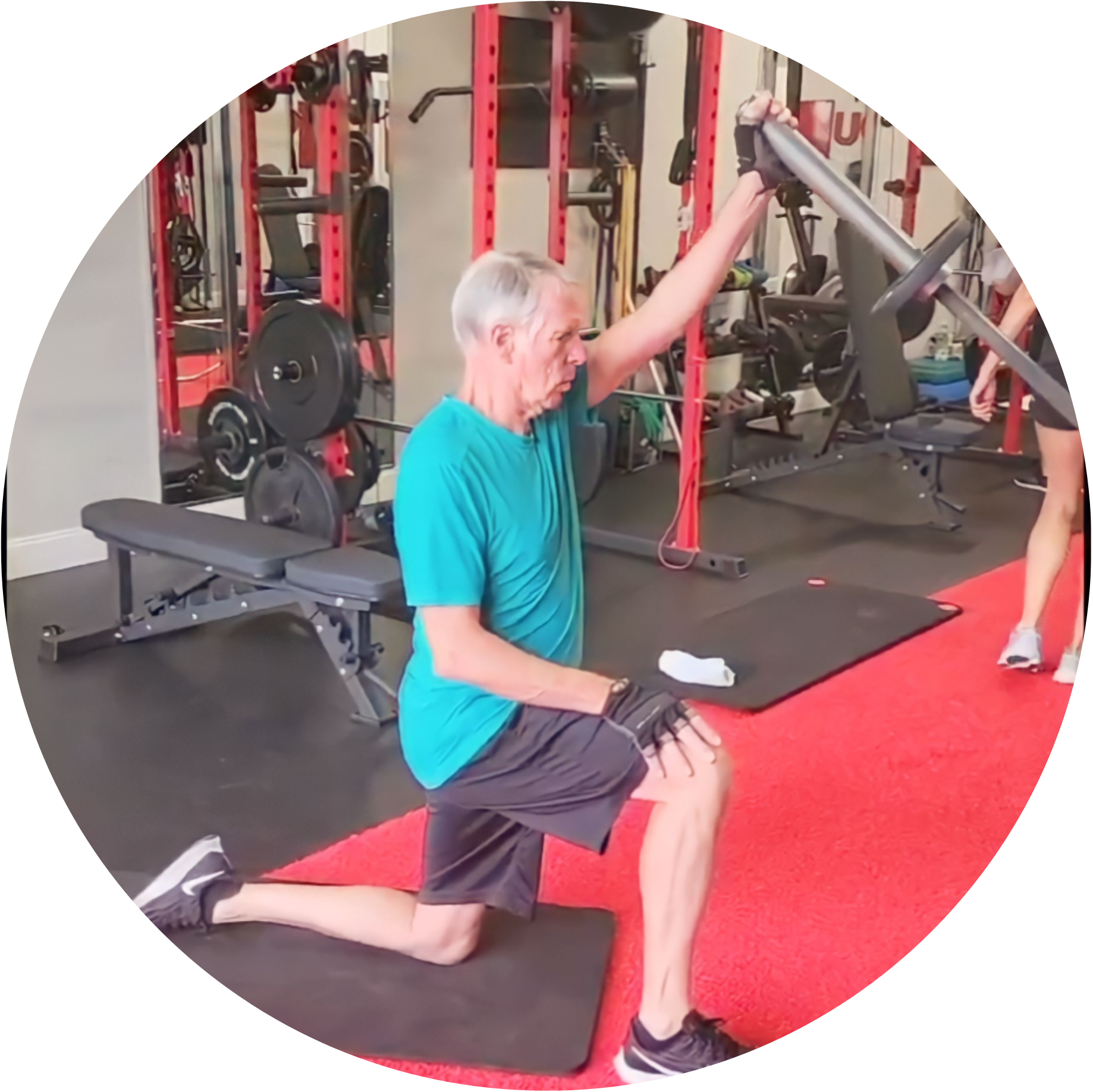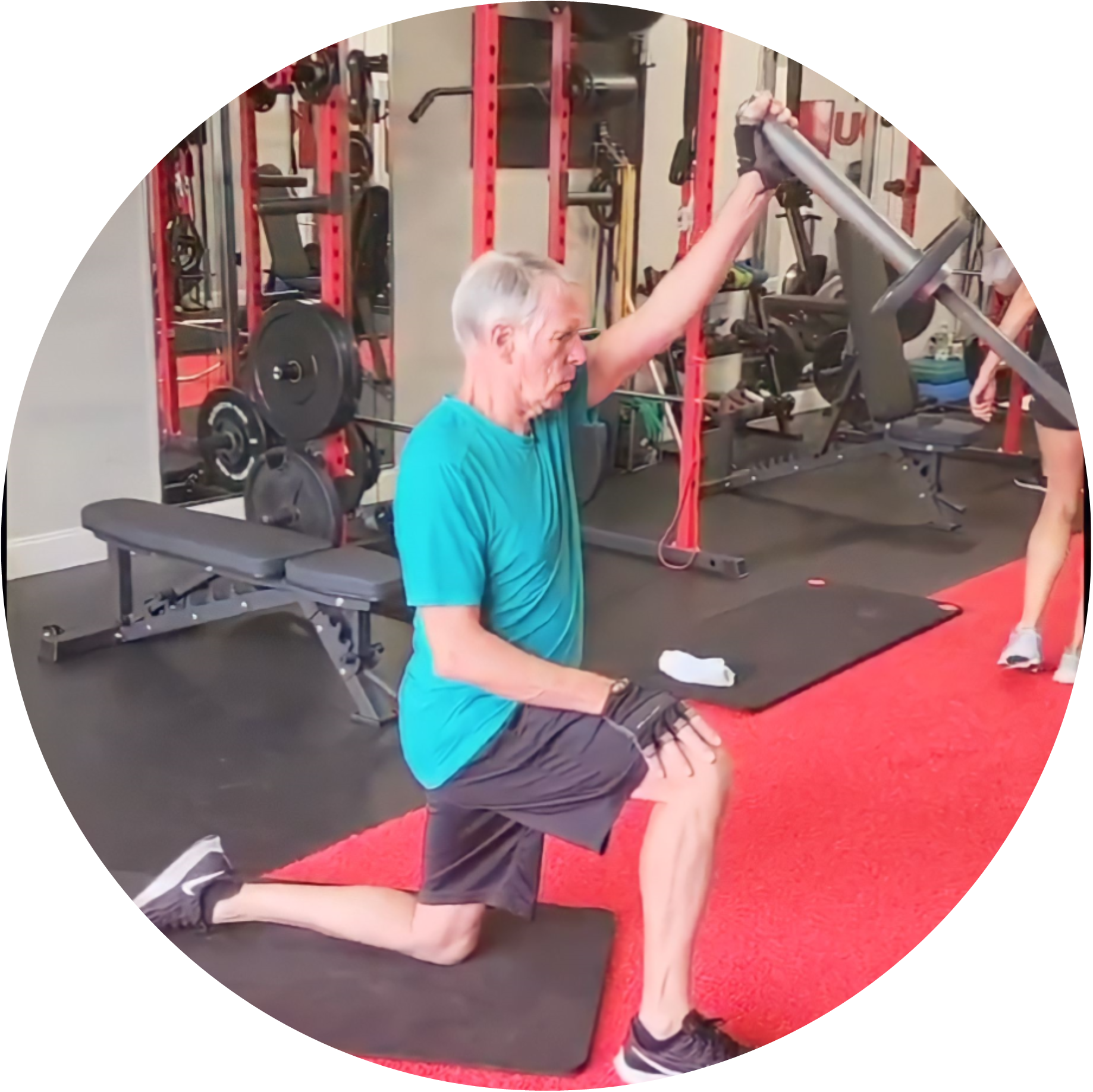 Semi-Private Individualized Training
Semi-private is our most popular program. This is exactly the same as our 1/1 program with the exception that you will be with 1-3 people in a session.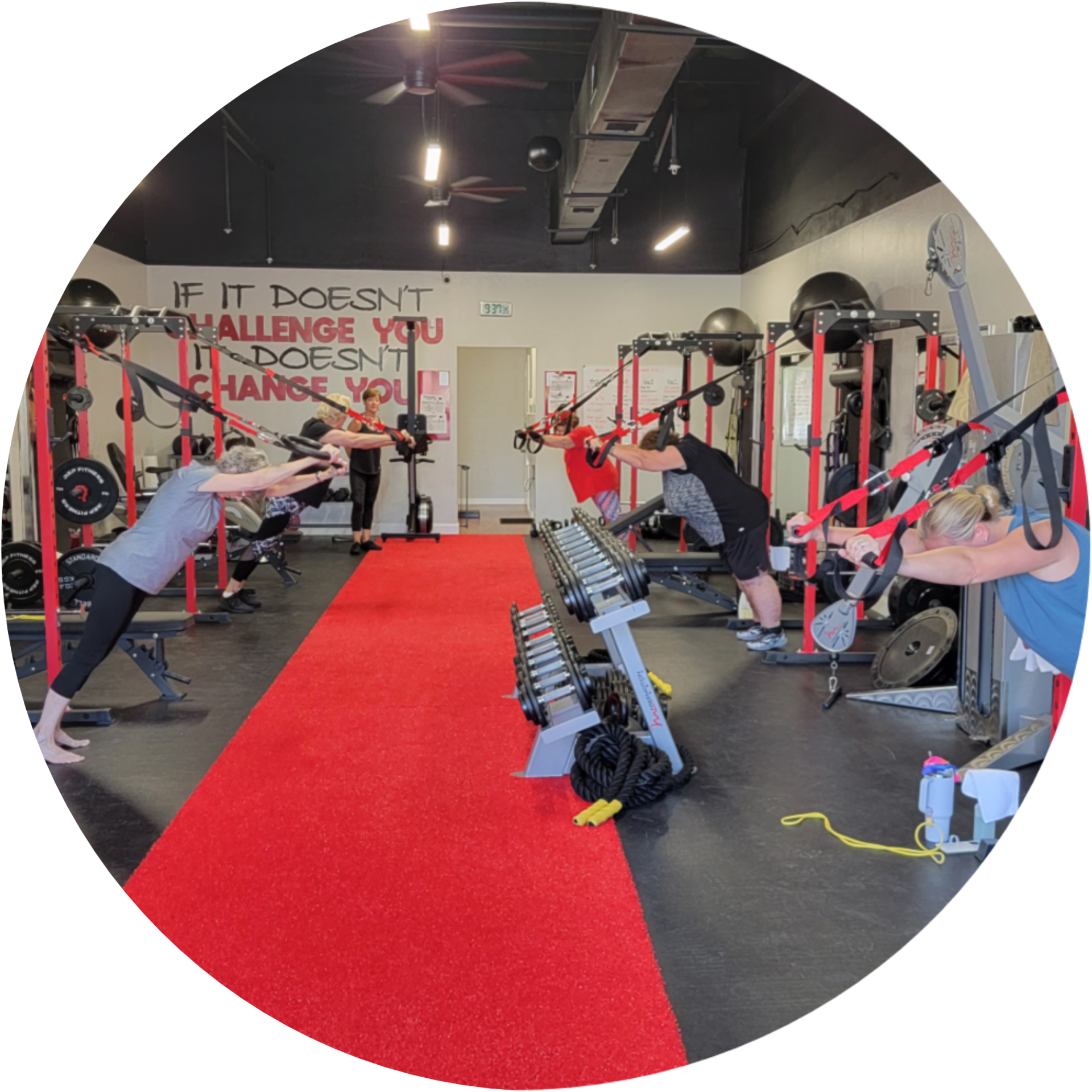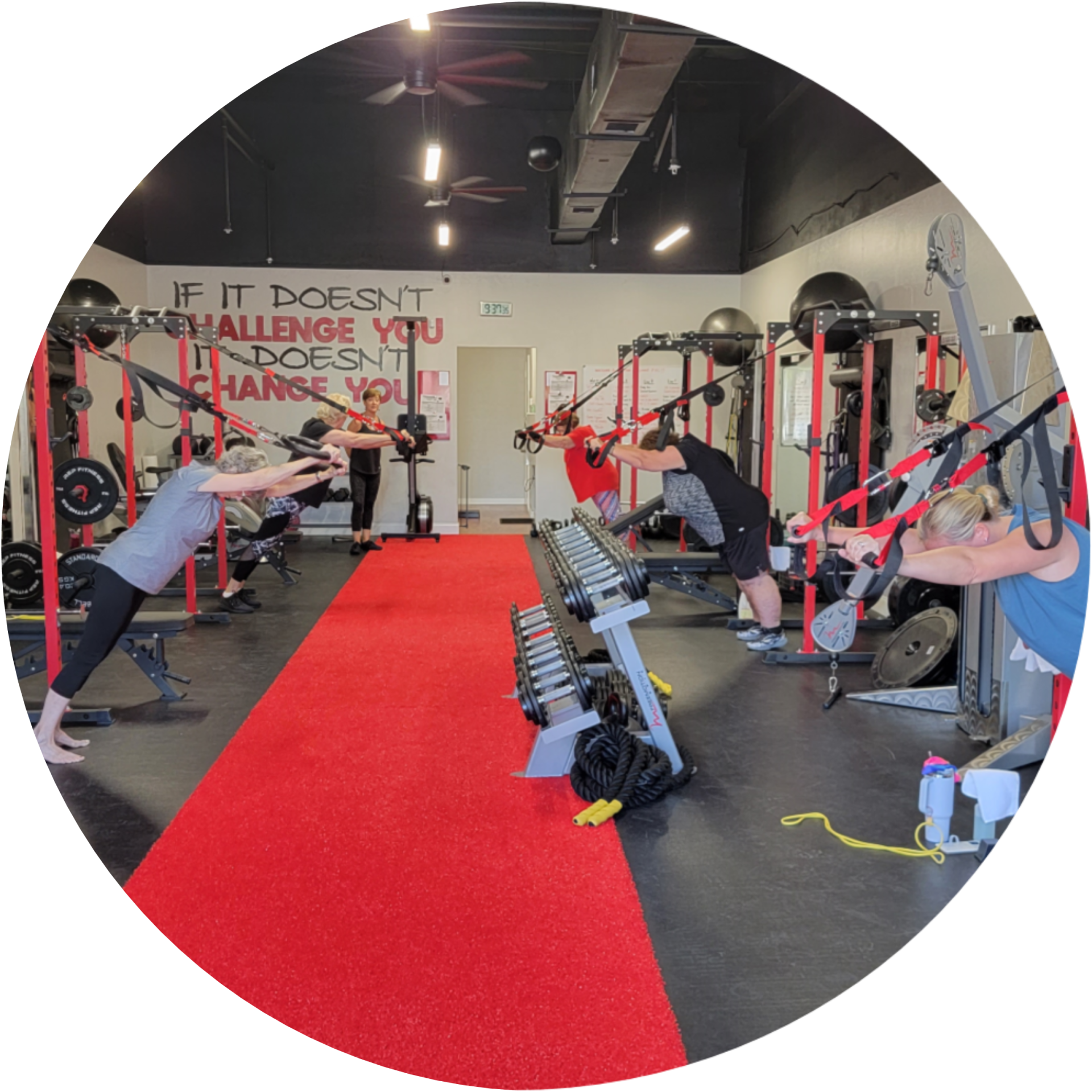 Team Training is our small group strength training option. This program was developed after a team conversation about the huge "boot camp craze" that is going around.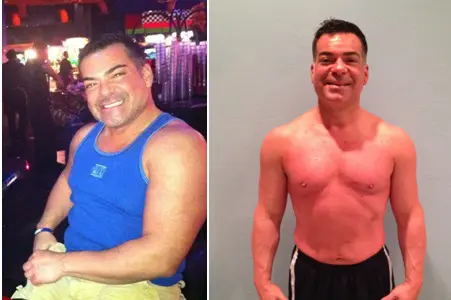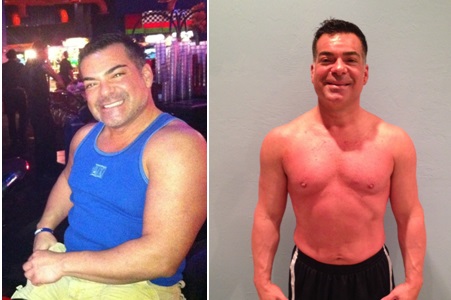 Being a business owner and living with the hectic schedule that I have, it's critical for me to always perform at my peak condition. The top-notch programming and team approach which FFC offers has been instrumental not only by helping me achieve great strides in my body composition and strength, but also in maintaining my overall health and success within my career.
Louis S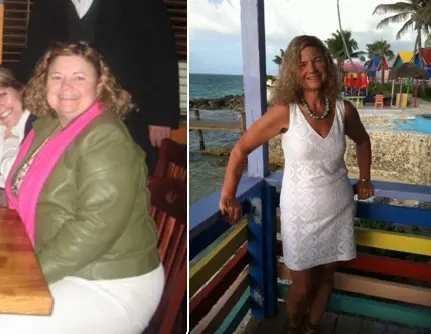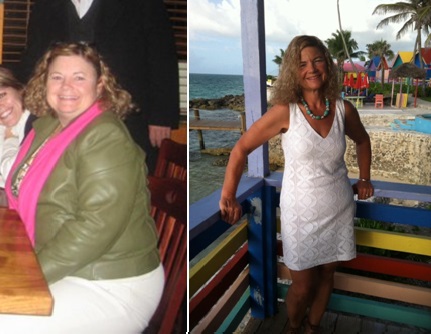 After only 1 year with FFC I was able to shrink down from size 16 clothes to a size 8 (and sometimes even 6!). More importantly, I have changed the way I view food and nutrition and don't even think about my food choices as dieting. Truly, the work that the team at FFC does is the work of changing lives. FFC's attention, not only to each client, but also to all of the important emerging research in nutrition and exercise physiology provides everyone who works with them a clear plan for success."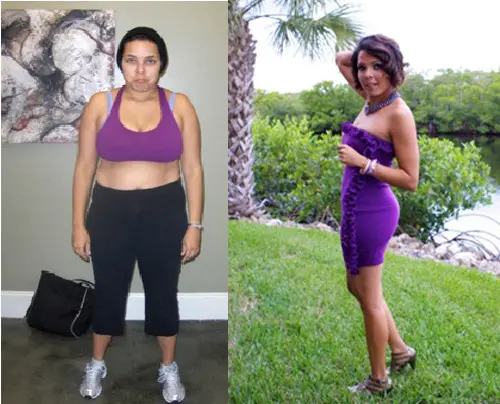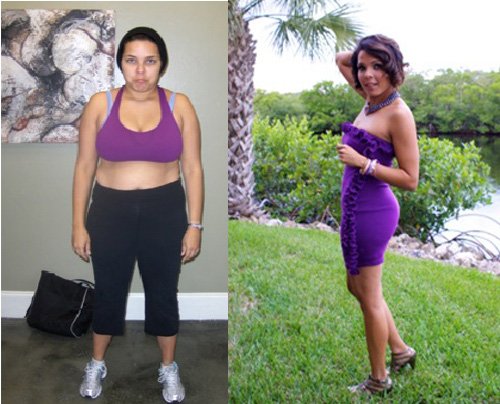 My journey with FFC has been TOTALLY life saving. My eating habits, my attitude toward eating healthy and exercise has totally changed. The coaches at FFC did not only focus on results, they focused on helping me embrace the JOURNEY in such a way that the healthy lifestyle became who I am as a person.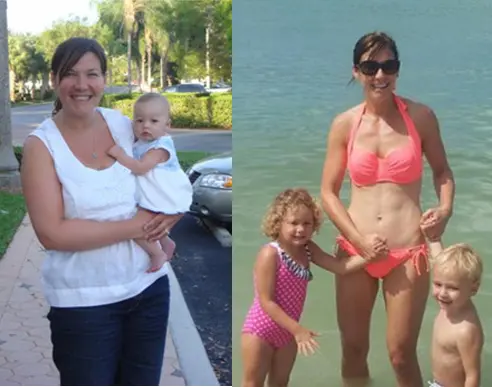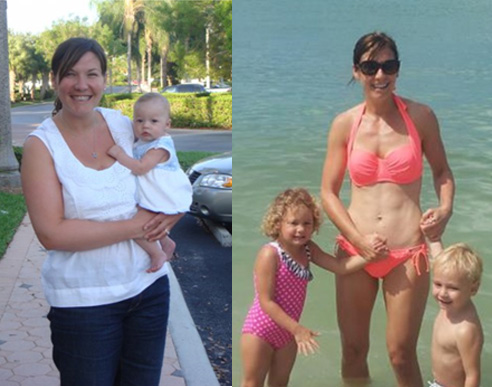 The Florida Fitness Coaches have changed the way I workout for the better. They have helped me embrace a better way of working out without killing myself. I never thought I could be strong and small at the same time. I love working out now! No more boring cardio. They have changed my life for the better and I would highly recommend them. If you are looking to get in shape FFC is the place to be.
J. Whittles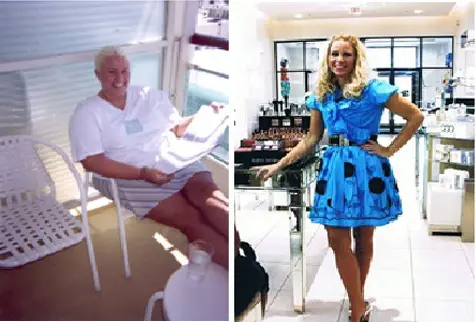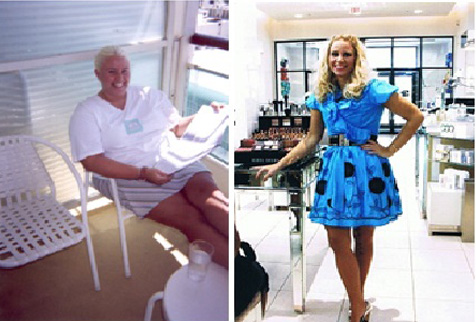 FFC is more than just a fitness club. They provide you with a complete package: the trainers, programs, nutrition and the courage to become a better person. They believe in what they teach, and it shows in their results…MY results! FFC is truly my fitness family, as I could never live without them. Thank you for making me a better person – inside, as well as out!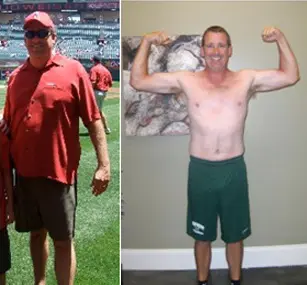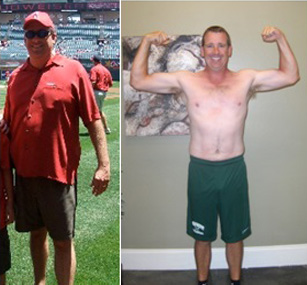 After 7 months, I'm down 30 pounds, numerous inches, and I feel great! Bootcamp is wonderful. Damon's workout programs are the best. The individual attention you get here is incredible. The whole family is getting fit, and we are staying fit!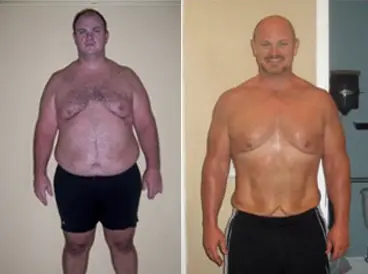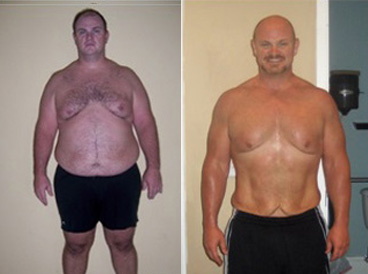 I've lost 110 lbs. in a year! Training at FFC is something that I can do day in and day out. I really enjoy the way that I feel. My nutrition has changed, my mental condition has changed, and my physical body has changed. It's been a thrill, and I look forward to the journey I have ahead!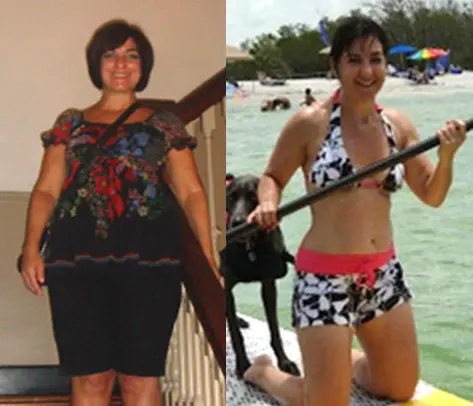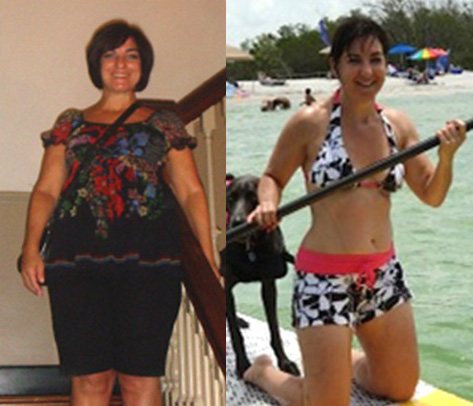 My experience at FFC has been completely unique to any club that I have belonged to in the past. The combination of FFC's fitness and nutritional guidance, coupled with the high level of commitment they have for each of their members, has been the key to my continued success. Since I began my journey with FFC, I have seen remarkable results both physically AND mentally. The valuable information and support their staff has given, and continues to give me, will keep me a loyal member and a constant fan of the Florida Fitness Coaches