Plateaus are a bit of a "dirty word" when it comes to weight loss…
You're crushing your workouts…
Your diet is on point…
You're moving daily…
You're feeling like a super star weight loss machine then…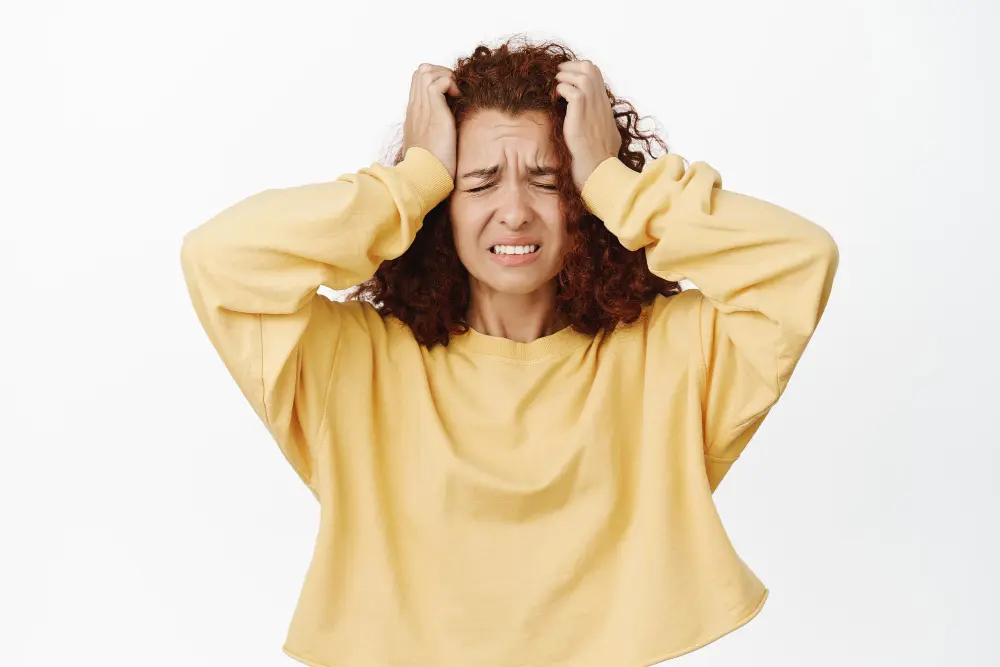 …BAM!!
The scale freezes, and all hope seems lost!
OK slightly dramatic… BUT I get it. It can be extremely frustrating to feel like your success has come to a halt when it seems like you're doing everything right.
So, what do you do? Follow these three steps…
Step 1. Make sure it's REALLY a plateau. Start journaling immediately. Make sure you are keeping to your plan, and "tiny cheats" haven't invaded your crystal clean nutrition plan. Journal…Every. Thing. A little slip up here or there may not throw you off the wagon, but if there are enough "tiny cheats" they CAN become a BIG problem.
Step 2. Give it 3 SOLID weeks. Our bodies are very tricky systems, and weight loss doesn't always happen "evenly". Stay the course, keep up with all the things that HAVE been working, and give your body some time to keep working it's own weight loss magic. Be persistent AND patient before you panic.
Step 3. SHAKE IT UP. If you can check off step 1 and 2, then it might be time to throw in a wrench to mix things up. You have TONS of options here, and which you choose is largely dependent on WHAT you are doing now. Ideally, the less "dramatic" the adjustment the better, as we want these adjustments to remain sustainable!
For Example…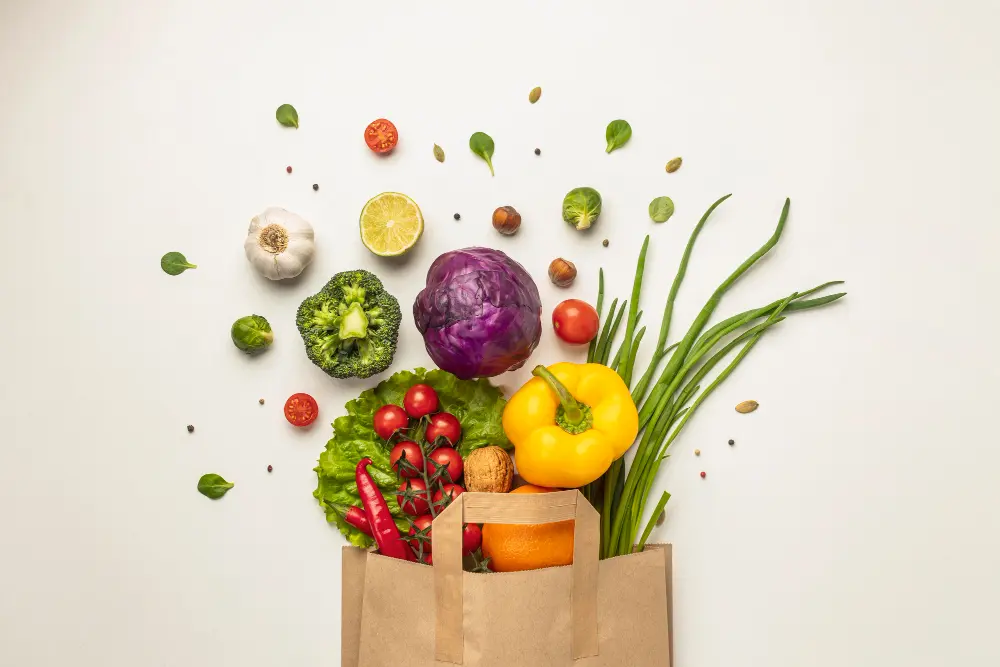 The food approach… If you've been following a relatively simple "clean" nutrition plan approach with minimal sugars, "junk" food, and alcohol…Manipulating HOW you time your carb intake can often be enough to re-ignite your metabolism. Something as simple as moving your carbs to the higher energy expenditure portions of your day (earlier in the day or "sandwiched" around your workouts), might do the trick. OR, I am also a big proponent of "Carb Rotation" nutrition approaches, where you rotate "on" and "off" days from carbs throughout your week to really get the ball rolling! (WARNING: DO NOT just UNDER eat to lose weight. Extreme low calories diets are a metabolism killer!)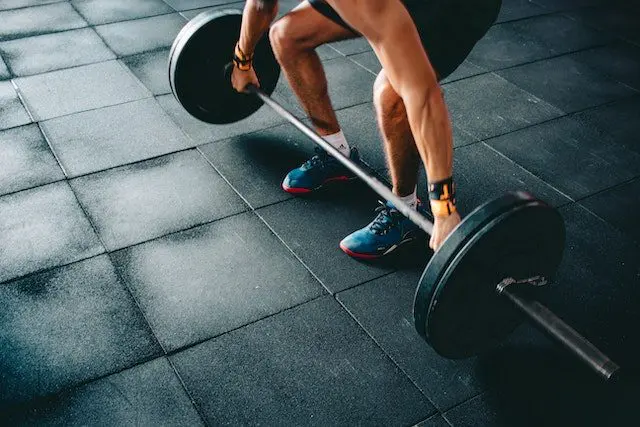 The movement approach… Shaking up your weekly exercise plan can have a big impact too! If you are strength training 2 days/week, try bumping that up to 3 days/week to accelerate how quickly you build that fat burning muscle! Incorporating 1-2 days/week of "interval" work can be highly effective too. We teach "HIIT" classes at the club to fill this space for some of our clients. However, something as simple as alternating between 30 seconds of HARD work and 30 seconds of rest on a treadmill or airdyne bike for 20 minutes will definitely do the trick.
The key is starting with ONE adjustments that you know you can maintain. Commit and monitor your progress. If you try to do "all the things" at once, you risk pushing yourself too far and a "relapse" in to bad habits could follow.
Hope this helps!!
​
Dedicated to your success,
Mara
​
Need helping BUSTING THROUGH your own weight loss PLATEAUS??
Call/Text:  239-398-9848